Lake Vermilion Chamber Of Commerce
Take the Underground Mine Tour in the first Iron Ore mine in Minnesota. 3/4 of a mile underground, jump on a train, and learn how it was to be a miner in the 19th century.
Click Here
for complete details. Hope to see you there!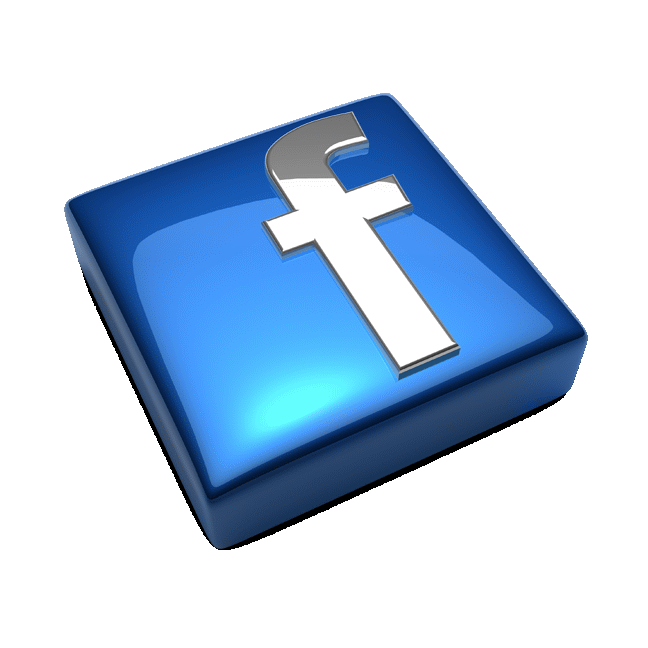 STATE RECORD MUSKIE ~ LAKE VERMILION~ DNR CERTIFIED OCT 21, 2019
What a giant! The DNR certified a new state catch-and-release record muskie of 57 1/4 inches, caught on Lake Vermilion. The record catch took on special meaning for new record holder Corey Kitzmann of Davenport, Iowa. Read his story: Click here
Pike Bay East Pike Bay West Head-O-Lakes Bay Wake-Em-Up Narrows Wolf Bay
2020 Lake Vermilion Chamber Of Commerce Members
Click Here

to become a member and list your business on this website
IRRRB
Cook Building Center
BIC Realty
Crescent Bat & Grill
Everett Bay Lodge
Nordic Home North
TS Agency
Cliff's Guide Service
Kovall Construction
Anderson Barging
Vermilion Park Inn
Ely Greenstone Public Art
Vermilion Senior Living
Adventure Seaplanes
Cook Carefree Living
North American Bear Center
Cooks' Country Connection
Bonez Guitar Slides
Vermilion Range Construction
North American Bear Center
Ratai Construction
Your Boat Club ~ Tower
​
​
Slaters Skeeter Control
K&L Storage
Fortune Bay Resort Casino
Lake Vermilion Resort Association
Remax Realty
Daisy Bay Resort
Arrowhead Roofing & Sheetmetal
Anderson Barging Inc.
Aronson's Boat Works
The Wilderness at Fortune Bay
The Good Ol Days
Ely Echo
Pike Bay Lodge
Holmes Excavating
Scenic Rivers Health
Vermilion Cabins
International Wolf Center
Northwater Electric LLC
Vermilion Range Construction
Broten Construction
Vermilion Shear Image
Lakes Gas
Tower-Soudan Historical Society
Vermilion Snowmobile Club
The Timberjay Newspaper
Vermilion Land Office Inc
Vermilion Law
Lake Vermilion Guides League
Shamrock Rentals Inc
Moccasin Point Marine
Timbuktu Marina
Greenwood Township
Tim Johnson Ins Agency
Glenmore Resort
Cook Carefree Living
North Country Heating
Gold Mine Camp
Bonez Guitar Slide
Northern Waters Const & Barging
Frandsen Bank & Trust
Vermilion Senior Living
Scenic Rivers Clinic
Vermilion Club
Frandsen Bank & Trust
Boundary Waters Journal